2021 Presidential Inauguration, Washington, D.C.
Speed week at the Bonneville Salt Flats in Utah.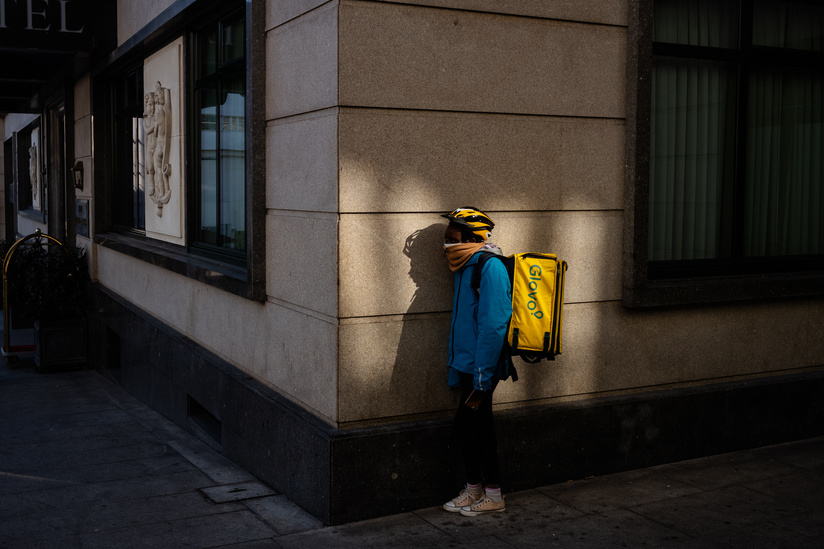 Jeff Sundquist admires the frozen waterfall at Minnehaha Falls in Minneapolis, MN.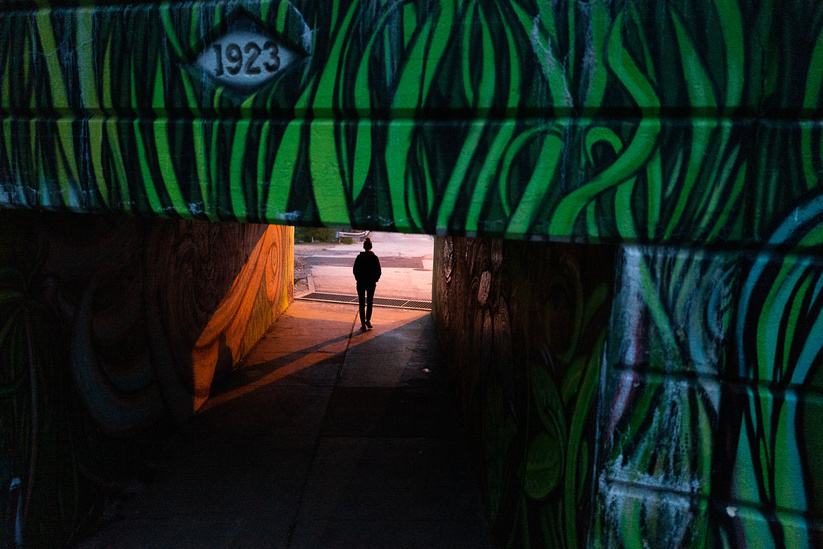 Mick Mulvaney center, walks to the CFPB building in Washington, DC, on his first day as the Consumer Financial Protection Bureau's new interim chief.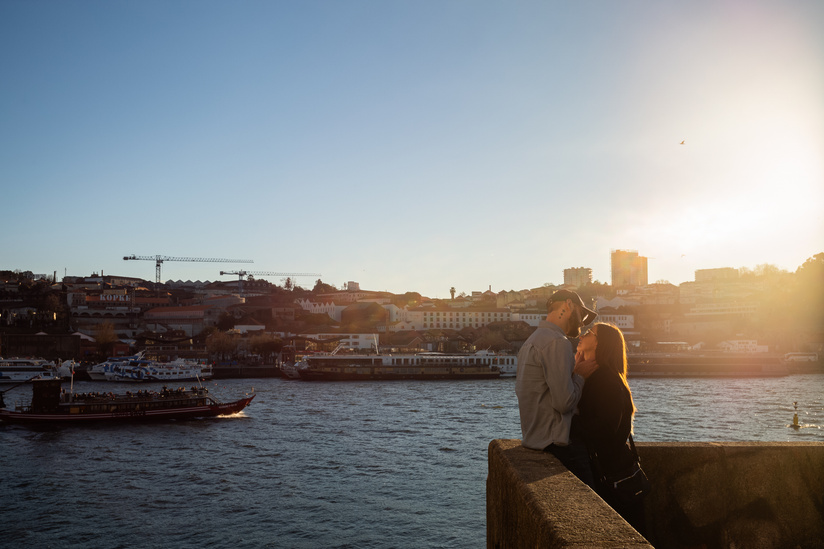 A man dressed as a penguin checks his phone during a snowball fight in Dupont Circle, Washington, D.C.
Students at Mayan Hope, a school for the mentally challenged, in Nebaj, Guatemala
Karen Petrou, who runs the policy-analysis firm Federal Financial Analytics Inc. takes the metro to her Washington, DC office, with her guide dog Zuni.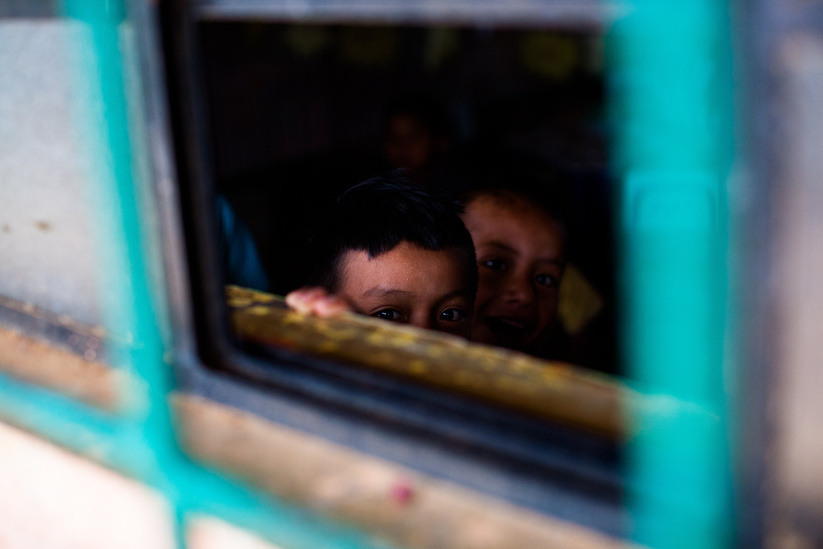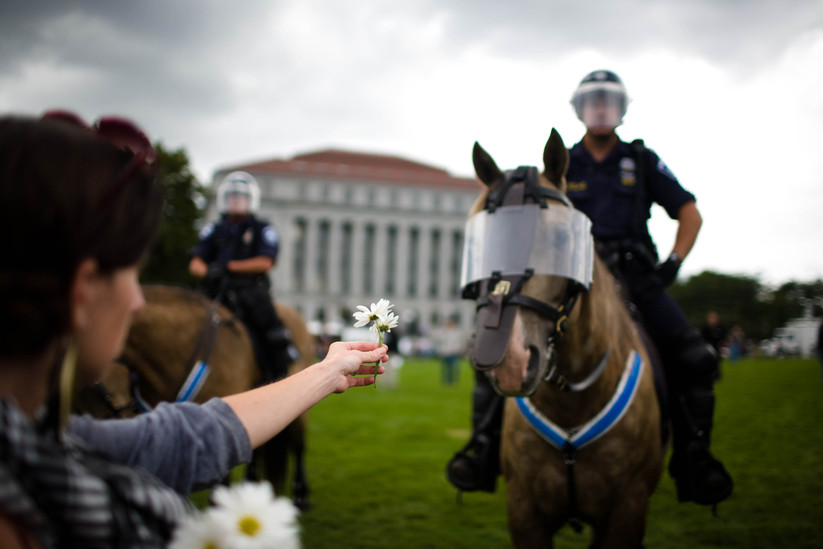 Protester at the 2008 Republican National Convention in St. Paul, MN
Willard Swanke, 67, owner of Cedar Ridge Elk Ranch in Rhame, ND, has around 40 head of elk on his 1.5 sq. mile enclosed ranch. He averages about 20 hunts a year where hunters pay up to $8500 to shoot a trophy Elk.
Tourists take photos of the Washington Monument in Washington, DC
Hundreds gather at the US Capitol Building to sled after the Snowmaggedon Blizzard that struck the midatlantic.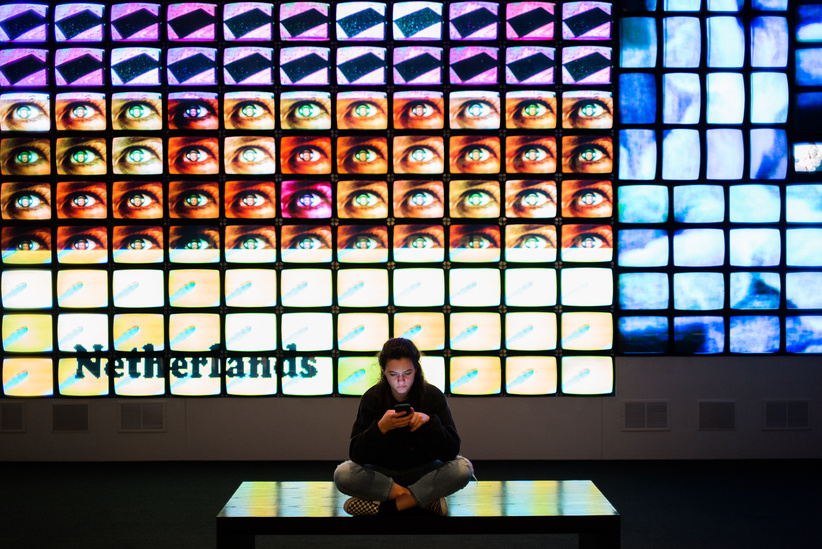 National Portrait Gallery
Grede Foundries in St. Cloud, Minnesota
Jef Sundquist stands next to a fire on the Mississippi river in St. Paul, MN.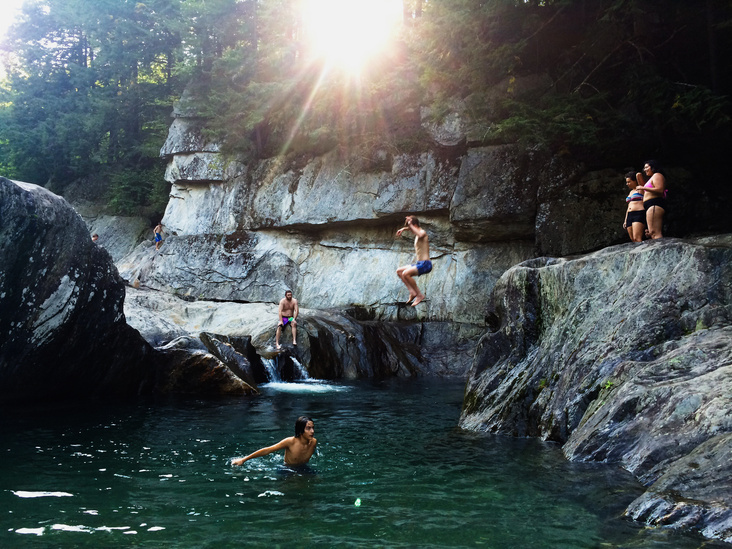 Teens jump into Warren Falls in Warren, VT.
Lockhouse 10 on the C & O Canal in Cabin John, Maryland